Arcquiétude
Précision du lieu sur réservation
Saint-Malo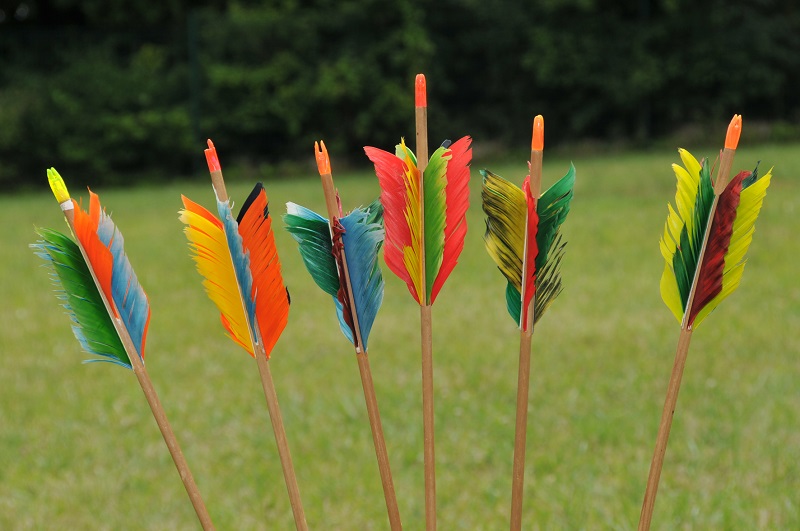 (1)
15 Juillet 2015
Reception : Until October 4
Michèle Deloraine, archery teacher, world champion, 2nd degree State certificate Archery will communicate her passion in a friendly atmosphere.
From 5 years, family, friends, come have fun.
Valid and disabled public.

Archery activities for children, beginners and advanced, during school trips, Saint Malo.

As part of your seminars, develop team spirit with your managers and employees by practicing a fun activity.
An unforgettable moment of relaxation.
Challenges and animations adapted to your needs.
Custom projects.
Archery animations for adults, beginners or advanced.
| | |
| --- | --- |
| Services | Reception for young people |